Boost the immune system to fight infections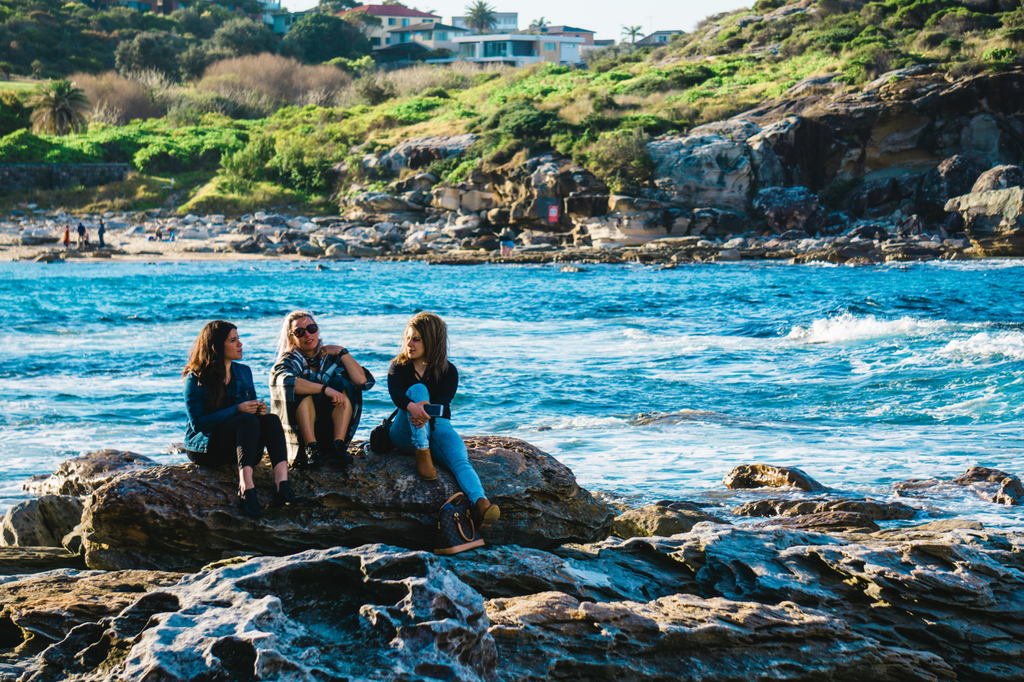 Beginning 2020 we witnessed the outbreak of the Coronavirus disease (COVID-19), starting from a Chinese city, the virus is spreading across the world. Not only does the virus cause public health alert but it has also caused a panic situation in local communities where people flight for masks, food, etc. We cross our fingers that the virus will be soon fade out. However, when will be the next new virus out break? We cannot predict it but we can prepare ourselves by stimulating our immune system.
The immune system is an interactive network of organs, cells and proteins that protect the body from viruses and bacteria or any foreign substances.
When our immune system is working properly, we don't even notice it. It is when the performance of our immune system is compromised that we face illness or risk of developing infections and other health conditions like allergies, asthma and immune deficiency diseases, including HIV.
Many Essential Oils have anti-inflammatory, antiviral, antibacterial, antiseptic and anti-fungal properties that help to boost the immune system and fight infections.
Below are an introduction to some of the best Essential Oils for boosting your immunity including eucalyptus, frankincense, lemon, thyme linalool and tea tree.
Eucalyptus
Eucalyptus is one of the best essential to relieve sore throats, cough, seasonal allergies and headaches, it also has ability to stimulate immunity provide antioxidant protection and improve respiratory circulation.  At the same time, it is a very uplifting oil that clears the mind and helps concentration.
Lemon
Lemon essential oil comes from cold-pressing the lemon peel and not the inner fruit. The peel is the most nutrient portion. Its popular refreshing scent is so purifying and cleaning. With its antibacterial, antioxidants and anti-inflammatory actions, lemon oil has tonic effects on the mind supporting the immune system and promoting well-being.
Thyme ct. linalool
Thyme has a pleasant, fresh, herbal aroma, and is a member of the mint family and used in cooking. Thyme oil is known as one of the strongest antioxidant oils and it has been used as a medicinal herb since ancient times. Thyme supports the immune respiratory, digestive, nervous and other body system. It is a gentle oil for children and for those needing a gentle, effective immune boost.
Tea tree
Tea tree oils uses are numerous. It can be used to make homemade cleaning products and applied topically to heal skin issue and treat skin infection. Tea tree oil has a very distinctive aroma, it is medicinal and spicy. Tea tree has a wide range of properties and in itself a complete remedy to fight infection, support respiratory and oral care, therefore, it is a great immune system stimulant.
Summary of the most important oils for boosting the immune system and their therapeutic properties:
| | | | | |
| --- | --- | --- | --- | --- |
|   | Eucalyptus | Lemon | Thyme (linalool) | Tea tree |
| Anti-inflammatory | x | x | x | x |
| Anti-bacterial | x | x | x | x |
| Anti viral | x | x |   | x |
| Anti fungal | x |   | x | x |
| Anti microbial | x |   | x | x |
| Anti fungal | x | x |   | x |
| Immunostimulant | x | x | x | x |
| Energy quality | Uplifting | Uplifting & cleansing | Calming | Uplifting |
Regularly strengthen your immune system using plants, herbs and minerals to prevent or fight infections. Health diet and physical exercises are key elements to strengthen our immunity.
Rome was not built in one day, you'd better start now. You can find these ingredients conveniently blended in a TRUESSENCE products here: https://truessence.dk/products/immune-stimulant